Fairs and Manifests to which COMAP S.r.l. Will participate
Come and visit us
at our fair stand!
Where can you find us?
Always join
this section
to keep up to date on the incomes that
Comap S.r.l
will take part.
Next fair in calendar

COMAP SRL
will take part in
INTERMAT PARIS 2018April 23 - 28, 2018
- in Paris - France -
HALL 5A, STAND D135
Exhibitions we attended
A round of the main fairs to which
Comap S.r.l.
he participated.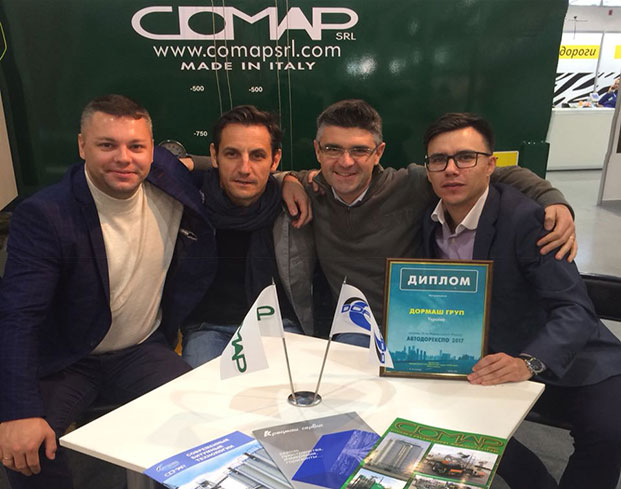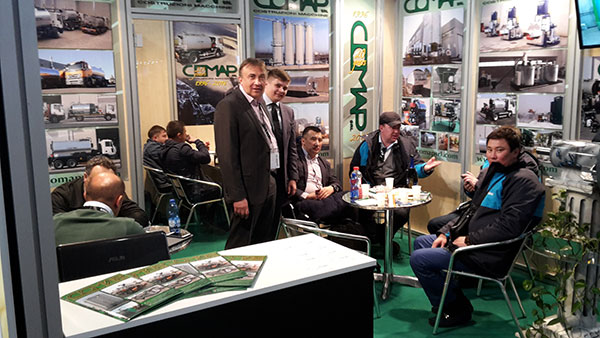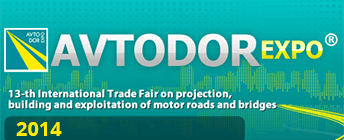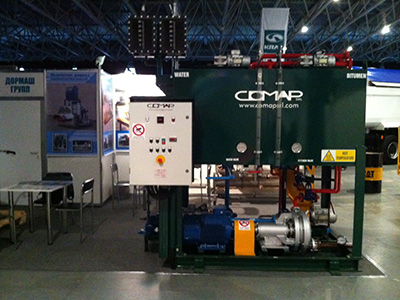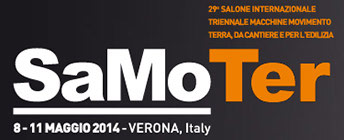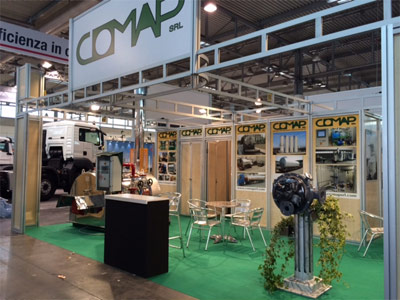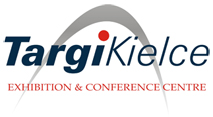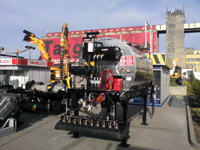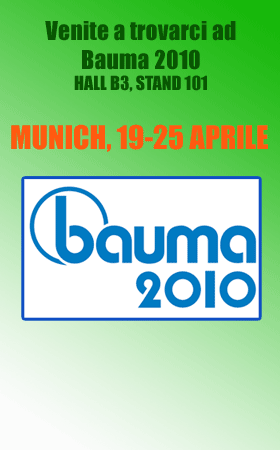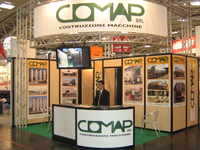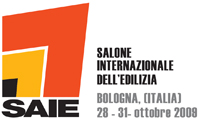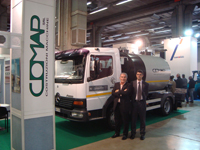 ATENE 2009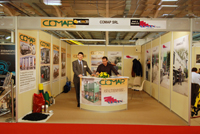 PLOVDIV 2009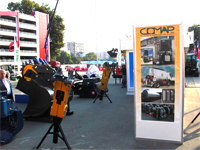 AUTOSTRADA POLSKA 2008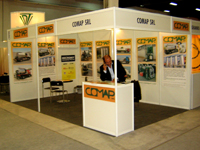 Construct expo utilaje 2008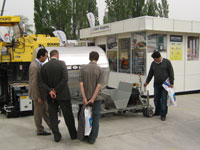 ASPHALTICA 2006