Horizontal tanks type TH
Horizontal tanks type thermotank for bitumen
, modified bitumen, fuel oil and emulsions storing and heating, complete with rock wool insulation, galvanised plate coating, thermometer, oil thermo coil, level gauge, inspection door, lifting bolt.
Heating by oil thermo coil or electric resistances.
Aluminium coating, automatic control temperature valves, thicker insulation, bottom insulation, approach stairs and gangways, level gauge with pump stopping micron, electronic level gauge with digital display, internal pipe with external unit for modified bitumen recirculation, are available on customer demand.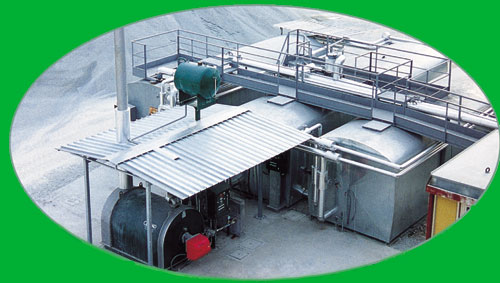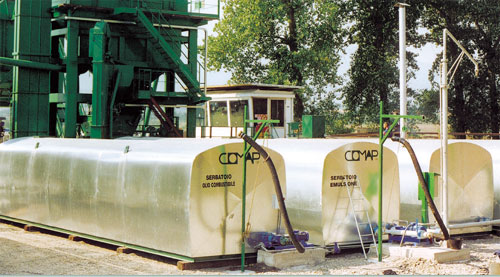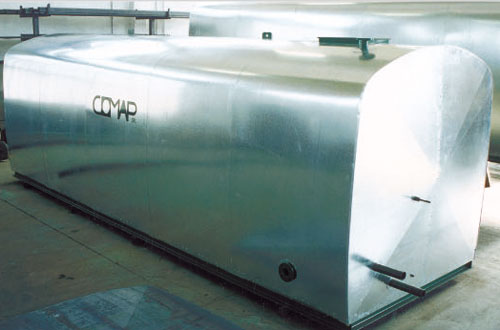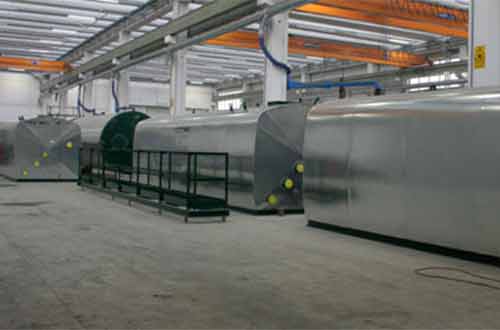 All tanks are equipped with connections
for eventual bitumen/modified bitumen/fuel oil/emulsion and hot oil linking pipes. Upon request,
we produce special tanks type TH with different capacities and sizes
, with two or more compartments or with cylindrical section.
Upon request,
planning and manufacturing of pipes with or without a heating chamber
; maintenance, supplying of spare parts on existing installations.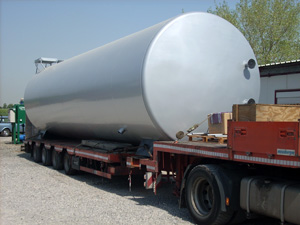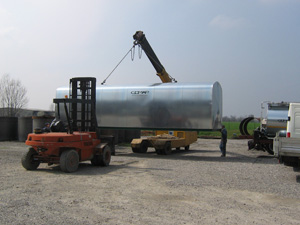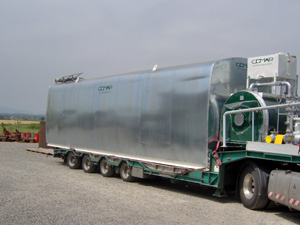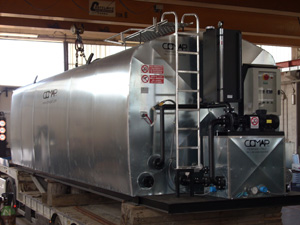 Technical features
TYPE

TH32

TH40

TH48

TH56

TH64

TH72

Real volume

Lt

29.000

37.000

45.000

52.000

60.000

68.000

Oil thermo coil surface

m2

25

30

36

43

50

57

Length for transport

mm

6000

7500

9000

10500

12000

13500

Total length

mm

6500

8000

9500

11000

12500

13600

Width

mm

2500

2500

2500

2500

2500

2500

Height

mm

2650

2650

2650

2650

2650

2650

Unladen weight

Kg

4500

5100

5800

6500

7300

8100