Barrels dripping plants
The
barrels dripping plants
allow the heating and melting of bitumen or emulsion residual in the barrels of standard dimensions. We produce personalised plants in terms of size and capacities based on customer request.
The
tank
for bitumen/emulsion collection is placed in the lower part of the plant and it is equipped with level indicator and transfer pipe. The plants have the
capacity to fill all barrels at one time which are placed in a heating cell
.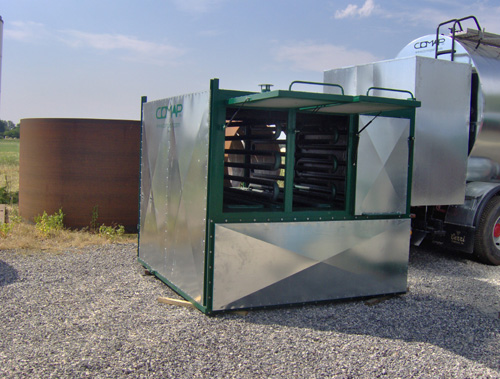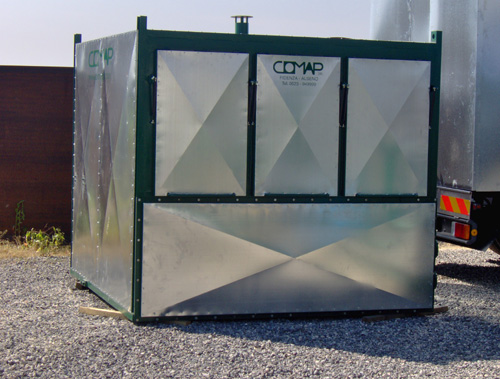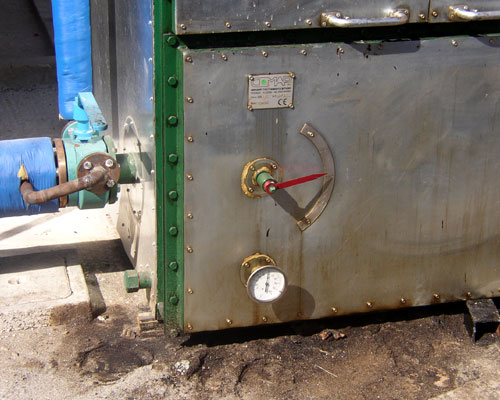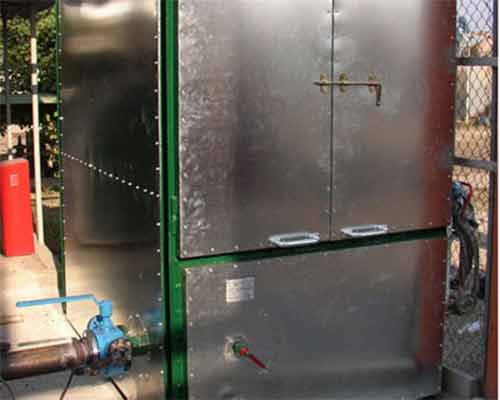 The plants are
equipped with thermo coils
for the circulation of hot oil. They are fully insulated allowing rapid heating, which maintains heat and temperature required.
The
wide entrance/exit doors
allow easy access and are fully insulated.
Available fittings
Automatic temperature control with an automatic valve and relative equipment;
Automatic loading system.
Melting tanks for clear binder
MELTING TANKS FOR CLEAR BINDER Complete with accessories for casting chromium and similar bituminous sheets, used for the production of Asphalt Bituminous for urban furnishings