Emulsion Plants
Comap
plants are designed for the production of acid, basic and modified emulsion, with variable bitumen ranging from 50 to 69%. Pressure feed to the mill by means of a dosing pump allows
perfect homogenisation of water with bitumen
, with stator regulations up to 0.2 mm.
Ample flexability in our range. We produce plants in cylindrical or rectangular sections with a variable hourly production of emulsion from 3 to 8 ton.
Water and bitumen tanks are replaceable
to allow maintenance and the eventual replacement of damaged or obsolete tanks.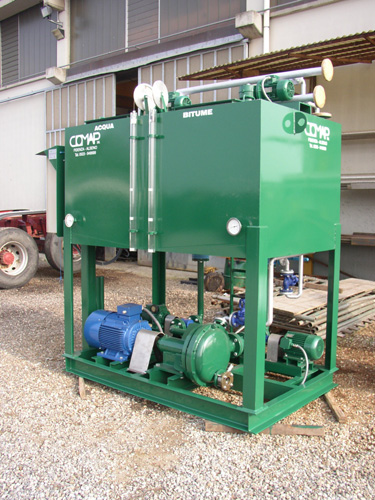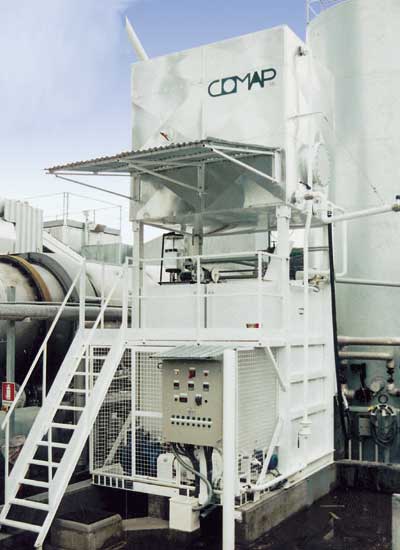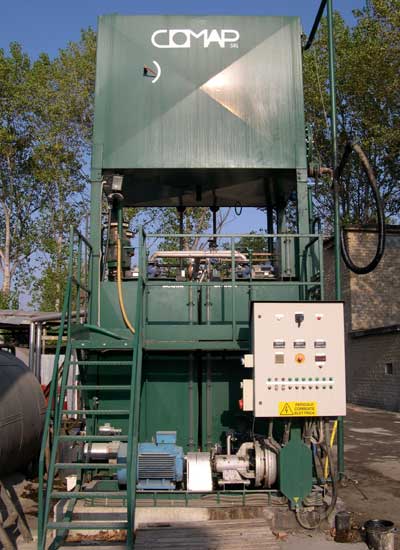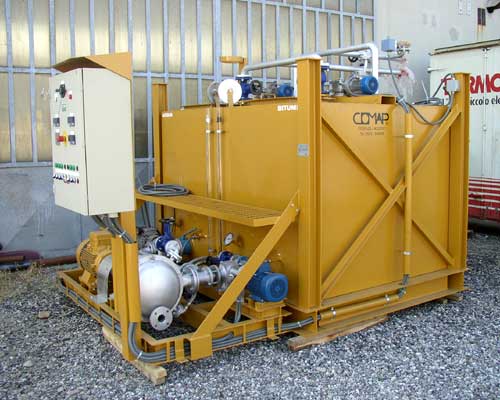 Pressure feed with pumps.
We produce plants with three tanks for a continuous emulsion production
.
Technical features
TYPE

1500x2

2000x2

3000x2

4000x2

Production at 50%

Ton/Ora

3

4

6

8

Slab dimensions

mm

3100 x 2250

3100 x 2250

3100 x 2250

3100 x 2250

Height

mm

2000

2300

2900

3400

Installed electrical power

Kw

30

40

45

50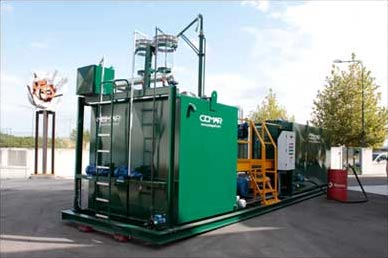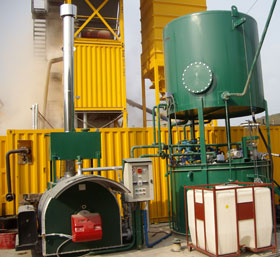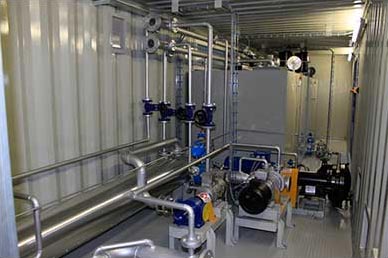 Available fittings
automatic valves for the regulation of water and bitumen temperature
automatic water pump cycloconverter
hydrochloric acid dosing unit
bitumen additive unit
amines dosing unit
automatic washing system for water tank, hydrochloric acid and amines dosing unit
hydrochloric acid palletized tank with pump
raised silos with possibility of a loading arm
shaft filling gun
electric pump for the recirculation of emulsion in the raised silos
fittings made in stainless steel for the production of acid emulsion: dosing pump, water tank, thermo coil, agitator and pipes
cooling exchanger, thermometers and valves for the production of modified emulsions.
Automatic washing system for water tank, hydrochloric acid and amines dosing unit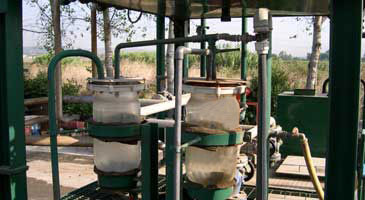 Hydrochloric acid pump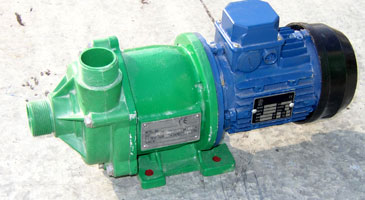 Homogenising mill
Homogenising mill unit